We are a small school with lots of big happenings
At Don Pedro High School we have a small student body enabling us to address student needs.  The word that gets expressed the most when students and staff are asked to describe DPHS is family.  We offer A-G courses, varied electives, and concurrent enrollment with Modesto and Columbia Community Colleges allowing students to earn college credits while still in high school.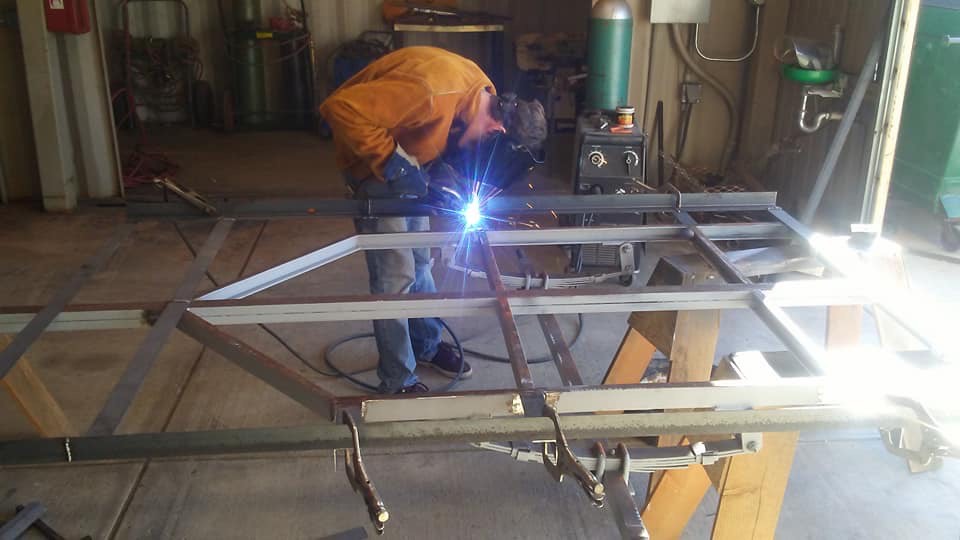 Agricultural Sciences and Mechanics
Students learn about science through an agricultural lens and are able to be part of Future Farmers of America (FFA) where they have opportunities to participate in leadership activities and learn more about the agricultural community.
Through agricultural education, students are provided opportunities for leadership development, personal growth, and career success. Agricultural education instruction is delivered through three major components:
Classroom/Laboratory instruction (contextual learning)

Supervised Agricultural Experience programs (work-based learning)

Student leadership organizations (National FFA Organization)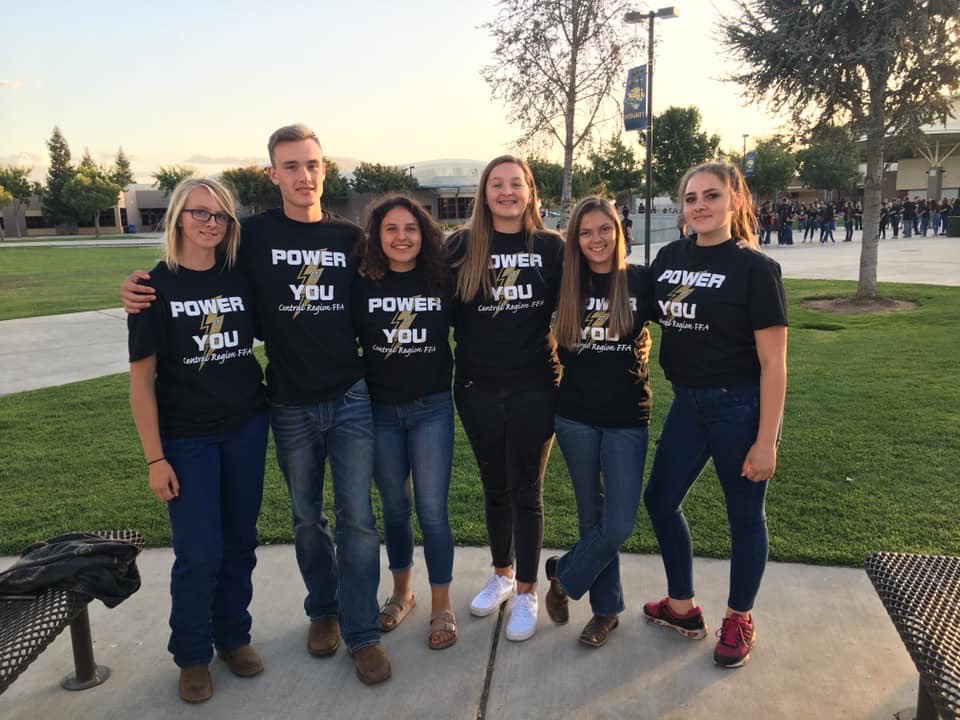 Future Farmers of America (FFA)
Students involved in FFA are able to attend events and conferences to develop leadership skills to prepare for careers in the science, business, and technology of agriculture. Many members raise animals to show and auction or create entries for the County Fair.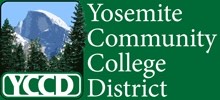 Concurrent Enrollment in Community College Courses
Students can enroll in online community college courses to supplement their course load or explore areas of interest.  Class time is given during their school day to work on their classes. They are able to earn college credits while applying those to high school as well.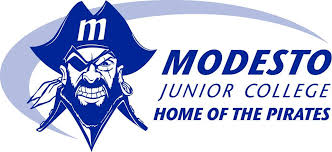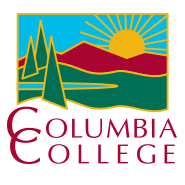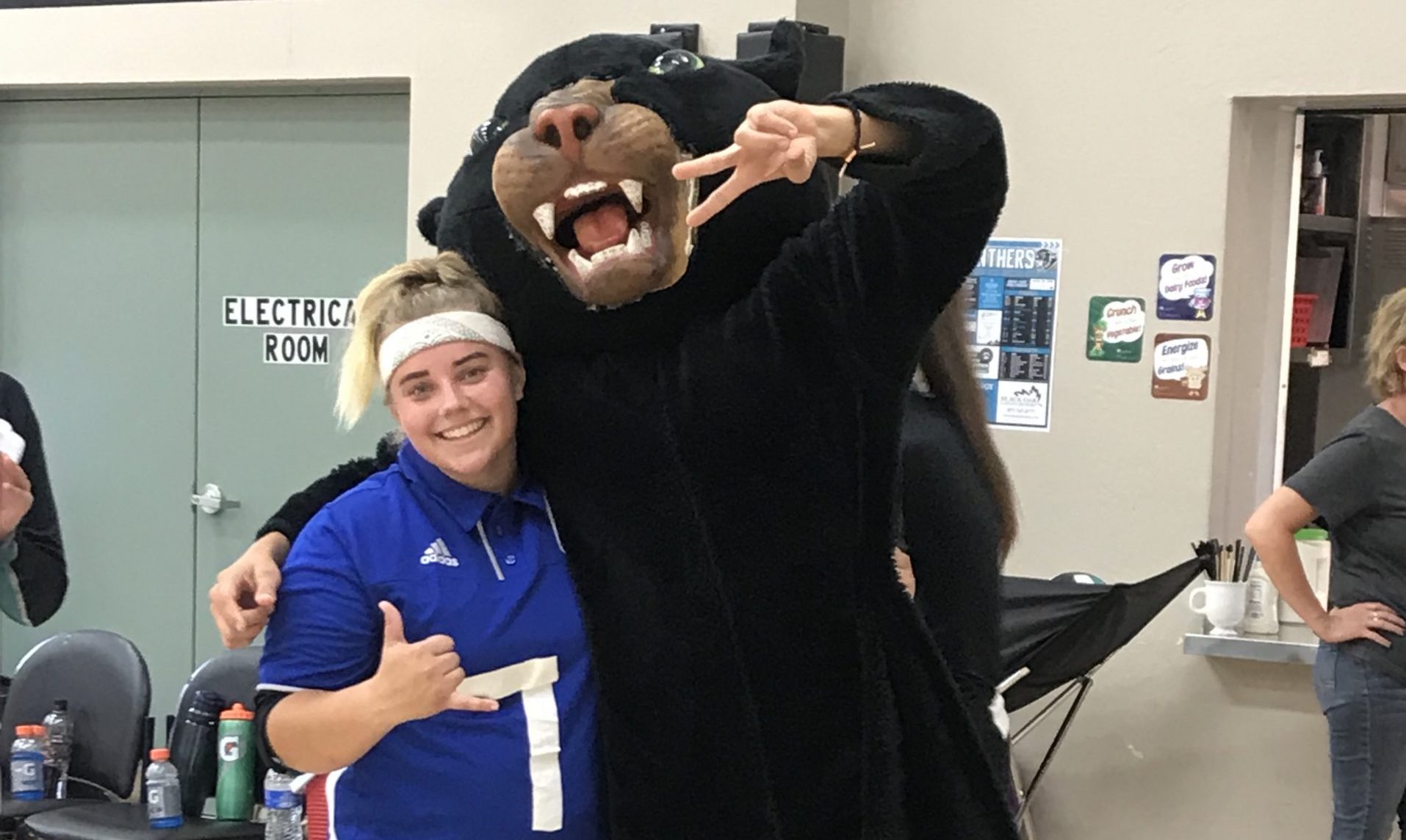 Sports
Girls' Volleyball

Boys' and Girls' Basketball

Cross Country

Golf

Track and Field