Big Oak Flat/Groveland Unified School District LCAP
2017-2020 LCAP & Annual Update
Revised July 2019
LCAP Federal Addendum
Revised July 2019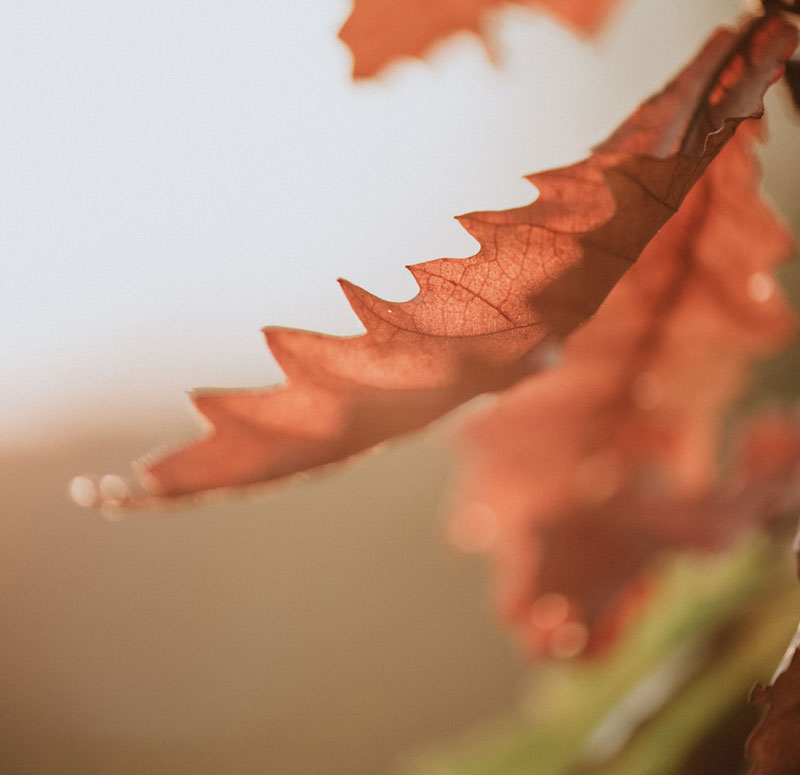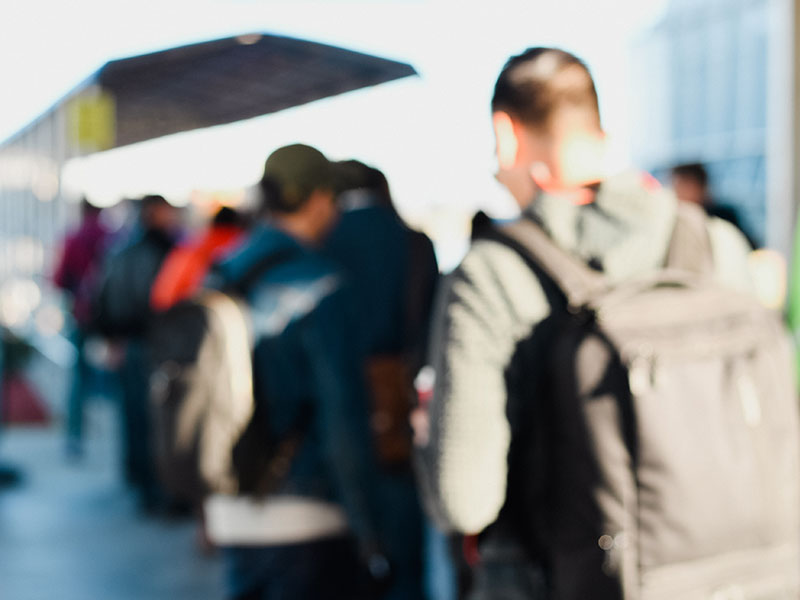 Local Control & Accountability Plan (LCAP)
The Local Control and Accountability Plan or LCAP is a critical part of California's new Local Control Funding Formula (LCFF). It is a three-year, district-level plan that is updated annually. The plan describes the school district's key goals for students as well as the specific actions (with expenditures) the district will take to achieve the goals and the means (metrics) used to measure progress.
The LCAP addresses the needs of all students, including specific student groups, and all districts must specifically address English learners, foster youth, and low-income students. In addition, the LCAP must address the state of California's eight priority areas that include student academic achievement, school climate, student access to a broad curriculum, and parent engagement.
Increased and continued use of technology with all high school students having a district-owned iPad and two full carts of iPads and two carts of Chromebooks at the elementary school. Apple TV's or SMART Boards in every classroom in the district.
Teacher preparation and advancement through in-services and workshops to improve their knowledge of the current curriculum and use of technology, along with trauma-informed practices.
Continued visual and performing arts programs at Tenaya, Tioga and Don Pedro High.
Added to, and continued, our selection of college and career courses at the high schools.
Offered incentives and programs for increased attendance and student well being.
Continued an art therapy program at Tenaya Elementary School.
Added to the time for high school crisis counseling.